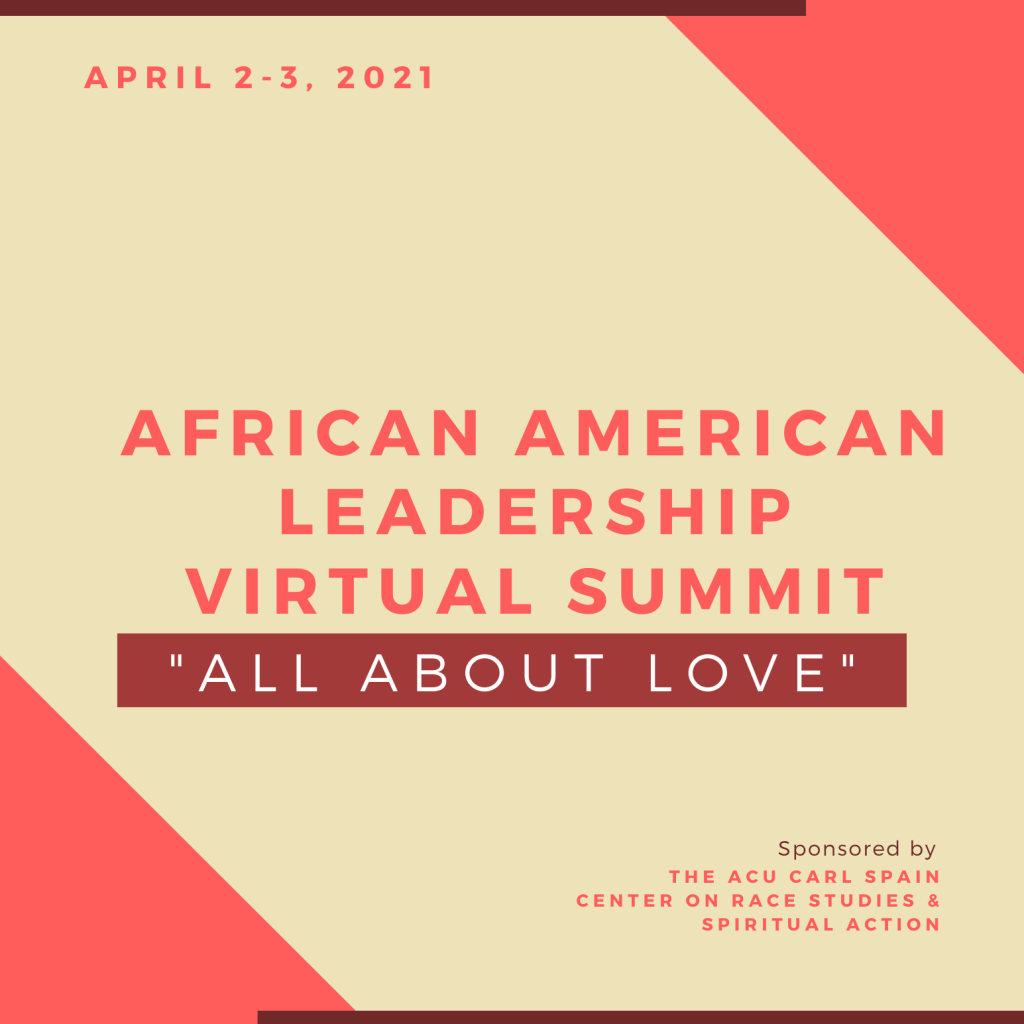 This year's African American Leadership Summit emphasizes love because very little love is visible in our nation today.
About this Event
African Americans have long displayed love for their oppressors while simultaneously disregarding their own loving self-regard. Divine Love enables African Americans to overcome the negative effects of American enslavement that sought to reduce black human beings to the status of brute animals.
Black people must be generously included in the scope of their own love. How can we genuinely love others when we do not love ourselves? Jesus does not teach us to love our neighbor "less" than ourselves. Neither does he teach us to love our neighbor "more" than ourselves. His command strikes a healthy balance between loving our neighbor and loving ourselves.
Love is the greatest power in all the universe. The apostle John describes God as Love. When love aligns with God's assessment of our human value it becomes the most revolutionary act available to any oppressed people.
Register here: African American Leadership Virtual Summit