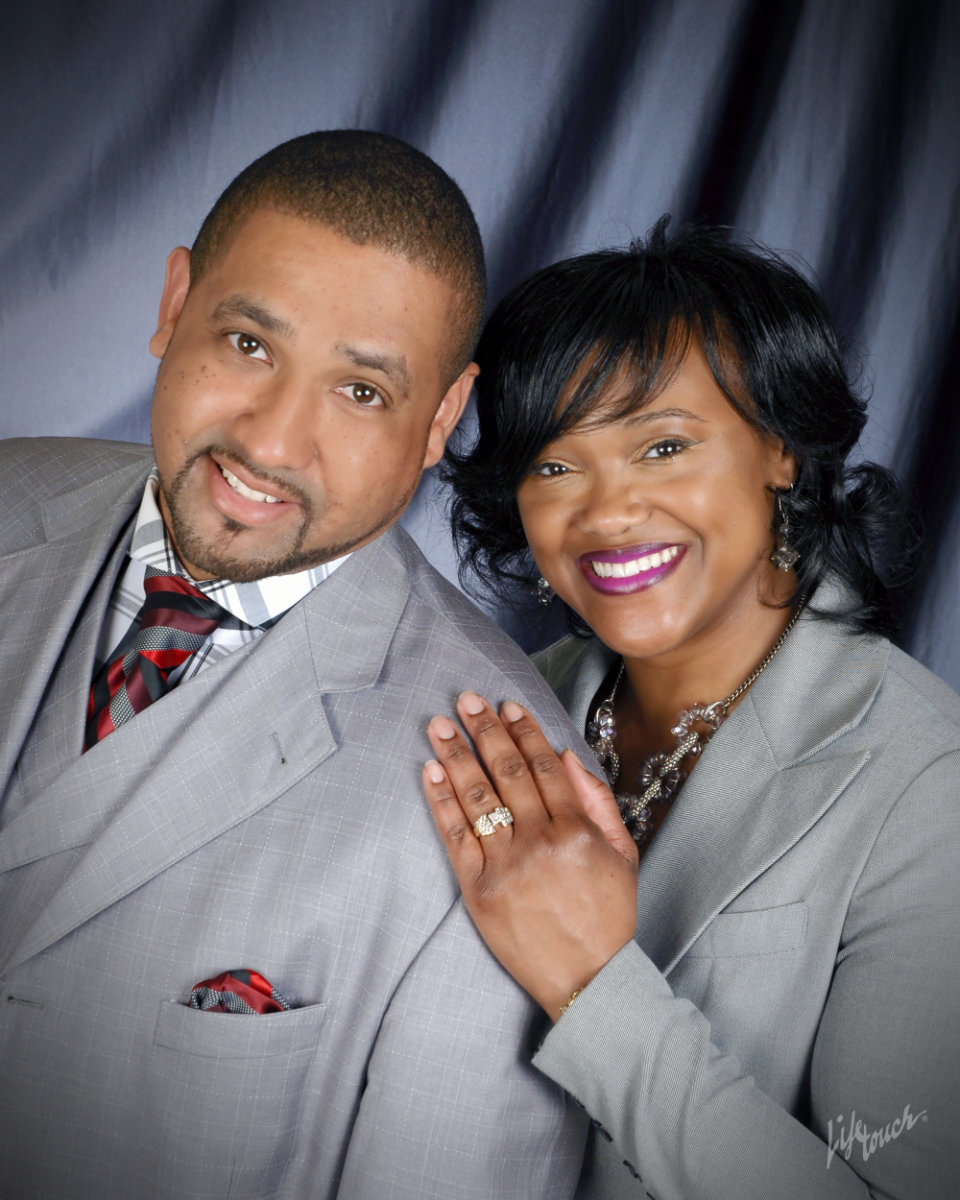 Statement of Solidarity
John 13:34-35 I give you a new commandment, that you love one another. Just as I have loved you, you also should love one another. By this everyone will know that you are my disciples, if you have love for one another.
On Sunday, September 27, during a service of worship and praise to God, the Sharpe Road Church of Christ in Greensboro, NC was attacked by individuals who posted racist slurs, pornographic images, and threats on their Zoom platform.
All followers of Christ deplore such hateful racist actions, but we confess as white Christian leaders we have remained largely silent and inactive in the face of such threats to the wellbeing of our sisters and brothers in Christ and fellow citizens of color. We pledge that we will be silent and inactive no longer. We commit to being in solidarity with all who have experienced racial hate speech and to condemn clearly and without hesitation all white supremacist ideas, threats, and abuse. White Christians, white churches, and white church leaders have allowed our brothers and sisters of color in Christ to experience racial injustice and abuse without our visible support and action. We will no longer remain silent; we will no longer be inactive in working to eradicate this evil from our churches and our nation.
These evil attacks on our brothers and sisters at the Sharpe Road Church of Christ are the result of the white supremacist ideology that has infected our nation since its beginning. We acknowledge white supremacy as a power and principality of Satan. It is anti-Christ. It is a tool of the Evil One to divide, steal, kill, and destroy through the belief that white people and white civilization are superior to all others. We condemn the idea of white superiority and we commit to destroying it and its effects wherever we find them.
We confess, however, that we cannot condemn these acts committed against the Sharpe Road Church of Christ without acknowledging that we too have those powers and principalities at work in us and our churches. What happened to Sharpe Road Church of Christ is not simply an isolated act committed by "those evil racists." As white church leaders, we acknowledge that it is a reflection of the sin in our own hearts. We have not realized the depth of its roots. We have not eradicated its seed from our tree. Addressing the structures of inequity and injustice requires both internal and external work
And thus, as we condemn the acts of racial abuse our brothers and sisters in Greensboro have faced, we also commit to doing the hard work of shining the light of Christ in the dark shadows of our souls, to lamenting and confessing our sin, and to following through with the fruit of repentance and reconciliation.
As we continue that work, we stand with our brothers and sisters of the Sharpe Road Church of Christ in Greensboro, NC in utterly condemning the abuse they faced on Sunday.
May the God of love and justice work in us to demonstrate now what will be the reality in the new heavens and the new earth. May the world see in us "a great multitude that no one could count, from every nation, tribe, people, and language" standing in solidarity on this day and all that will follow.
What You Can Do
Those Who Are Standing Up
Ched Myers
Bartimaeus Cooperative Ministries, California
Bill Carroll
Abilene Christian University
Larry Henderson
Abilene Christian University
Christoper Hutson
Minter Lane Church of Christ
Kyle Vath
Christ Church Cathedral Episcopal Church, Cincinnati, OH
Laurie Templeton
Singing Oaks Church of Christ
Bradley Steele
University Church of Christ
Richard Hughes
All Saints Church of Christ, Nashville
Christopher Hutson
Minter Lane Church of Christ
Dawne Swearingen-Meeks
University Church of Christ, Abilene, TX
Ben Fike
Cole Mill Road Church of Christ
Orneita Burton
Abilene TX
Tom Crews
Dunedin,Florida
Franklin Baker
North Atlanta Church of Christ
Andrew Tonne
Central Church of Christ - Amarillo
Doug Peters
Grace Crossing, A Community Church of Christ
Larry Suttle
10th & Broad Church of Christ
Joe Feldkamp
North Atlanta Church of Christ
GB Shelburne+III
South Houston Bible Institute, Quaker Avenue Church of Christ
Ian Shelburne
The Eden Center for Regenerative Culture
Marli Shaw
Central Church of Christ Amarillo, TX
Gareth Flanary
West Springfield Church of Christ
Brenda McVey
N. 10th and Treadaway Church of Christ
Dan Mcvey
Abilene Christian University
Joseph Boglin
Carl Spain Center
Dan Bouchelle
Mission Resource Network
Connie Barker
Pleasant Ridge Church of Christ, Arlington, Texas
Carrie Tungate
Monterey Church of Christ
Amanda Pittman
Minter Lane Church of Christ
Phyllis Beck
Monterey church of Christ, Lubbock, TX
Rendi Hahn
Minter Lane Church of Christ
MARY WILLIAMS
Paul Russell Rd Church of Christ
Aleatha Johnson
5th Ward COC, Houston, TX
narleski wyrick
Prairie View A&M Universtiy
Rodney Dulin
Central Pointe church of Christ
B. B. Gatson, I
Liberty View Church of Christ, SATX
Daniel Burnett
North Atlanta Church of Christ
Randall Deming
Minterlane Church of Christ
Frank M. Smith, Jr.
Christ's Church For Our Community, Louisville, KY
Jerry Taylor
Treadaway Church of Christ
Chris Seidman
The Branch Church
Shannon Plog
World Light Mission
Mike Plog
World Light Mission
Aaron Dawson
Monterey Church of Christ
Jim Beck
Lubbock Christian University
Kathy Dawson
Monterey Church of Christ
Julie Bruton
The Hills church, North Richland Hills, TX
Marilyn Holland
The Hills Church
Vince Barker
North Atlanta Church of Christ
Ron Holland
Retired Missionary/Minister
Erica Eby
North Atlanta Church of Christ
Marlene Russell
North Atlanta Church of Christ
Jerry Russell
North Atlanta Church of Christ
Adrian Morgan
Southwest Church of Christ
Amy Bost Henegar
Manhattan Church of Christ
Douglas Foster
Minter Lane Church of Christ
sarah pinson
North Atlanta Church of Christ
Kip Kiplagat
Carl Spain Center
Collin Packer
Greenville Oaks Church of Christ
Kim Knapp
North Atlanta Church of Christ
Nolan Huber-Rhoades
North Atlanta Church of Christ
Kim Knapp
North Atlanta Church of Christ
DONALD MCLAUGHLIN
North Atlanta Church of Christ
Rachel Carawan
North Atlanta Church of Christ