the carl spain center
Experience a renewed "inward orientation."

Staff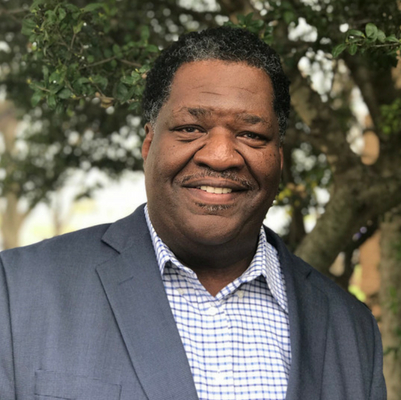 Dr. Jerry Andrew Taylor
Founding Director of the Carl Spain Center
Dr. Taylor is the Associate Professor of Bible, Missions and Ministry at Abilene Christian University. In 1984 he received a Bachelor of Arts in Bible from Southwestern Christian College in Terrell, Texas. In 1988 Dr. Taylor received a Master of Divinity degree from Perkins School of Theology at Southern Methodist University and went on to complete his doctorate in ministry at Perkins School of Theology in 1995. Prior to moving to Abilene Dr. Taylor and his family served in the Bankhead area of the inner city of Atlanta, Georgia. On top of serving as the Director of the Carl Spain Center, Dr. Taylor travels extensively speaking on college campuses, conferences, and retreats. He is the author of "Courageous Compassion. He has began many initiatives such as the New Wineskins Retreat, the National Freedom in Christ Conference, the Young Scholars Retreat, and most recently the Racial Unity Leadership Summit (RULS) and RULS Spiritual Retreat. He is married to Patricia (Bowden) Taylor formerly of Houston, Texas. They have been married for 26 years and have two children, Alisha (26) and Jeremiah (22). The Taylor family lives in Abilene, Texas.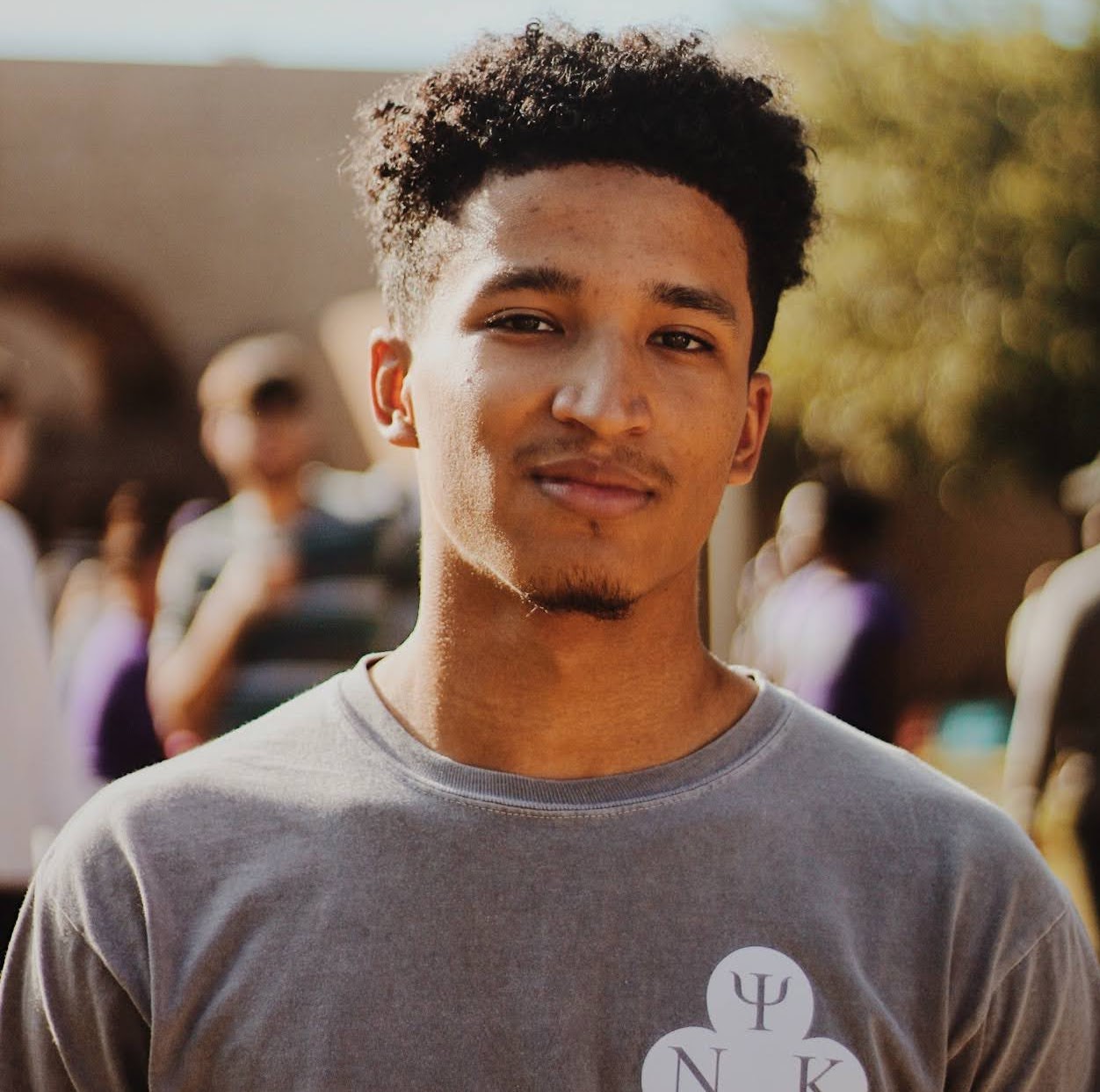 Roland Campos
Executive Assistant
I am originally from Dallas, TX. I graduated from ACU in May 2021 with a degree in Information Systems. The Carl Spain Center allows me to do what I feel God has called me to do, serve. During my time here I have been able to participate in projects that have educated and bettered not only the community of Abilene but communities around the United States. Doing this type of work brings true joy to my heart.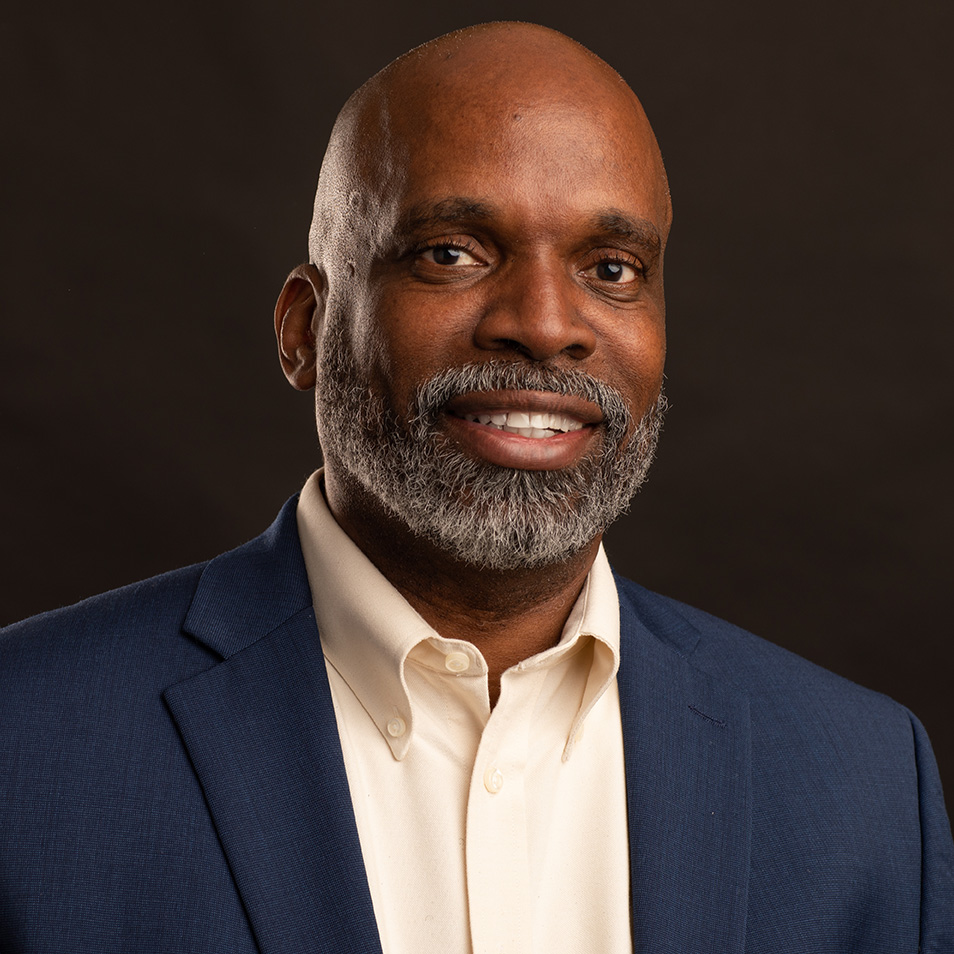 Curtis King
Funding Consultant
Having grown up in the Mississippi Delta in the 60's and 70's, Dr. King's declaration of Sunday mornings at 11 o'clock as "the most segregated hour in America" resonates with me. I began my journey toward racial reconciliation among Churches of Christ when I served as the coordinator for the 2011 and 2013 National Freedom in Christ Conferences, both convened by Dr. Jerry Taylor, who subsequently founded the Carl Spain Center on Race Studies and Spiritual Action. I am a front row witness to the value of the Spain Center's work as I have seen how God uses it to transform lives and create new possibilities for racial unity. It is truly an honor to serve as the Spain Center's funding consultant and to assist with resourcing the organization's vision.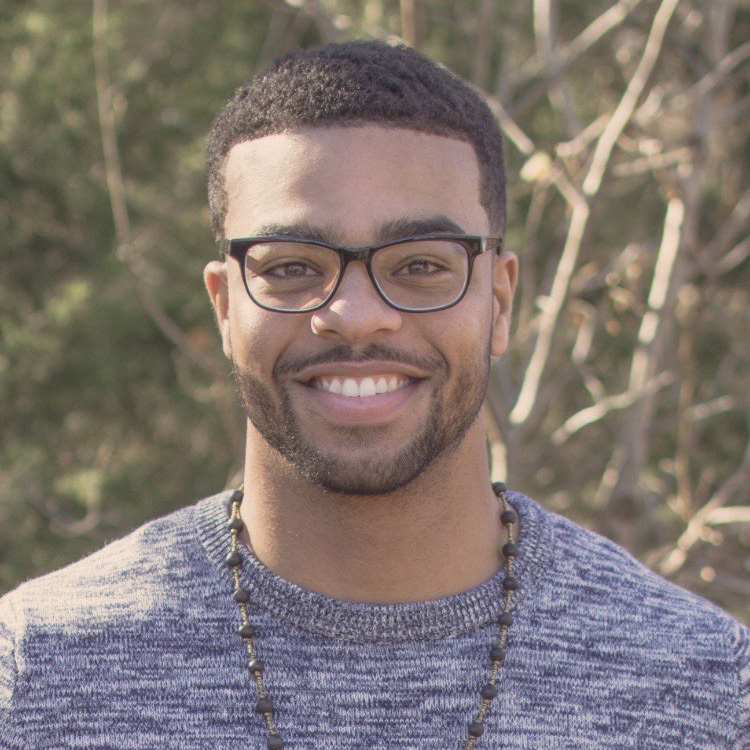 Tryce Prince
Research Consultant
Tryce Prince lives in Chicago with his wife Erin and their daughter Nanyori. He is a member of Progressive Baptist Church, a Sociologist-in-training at the University of Illinois-Chicago. He is currently working on a multi-year dissertation project researching the Black experience in predominantly White Christian spaces. In addition to race and religion, his research interests include the sociology of morality and the study of social movements related to White nationalism.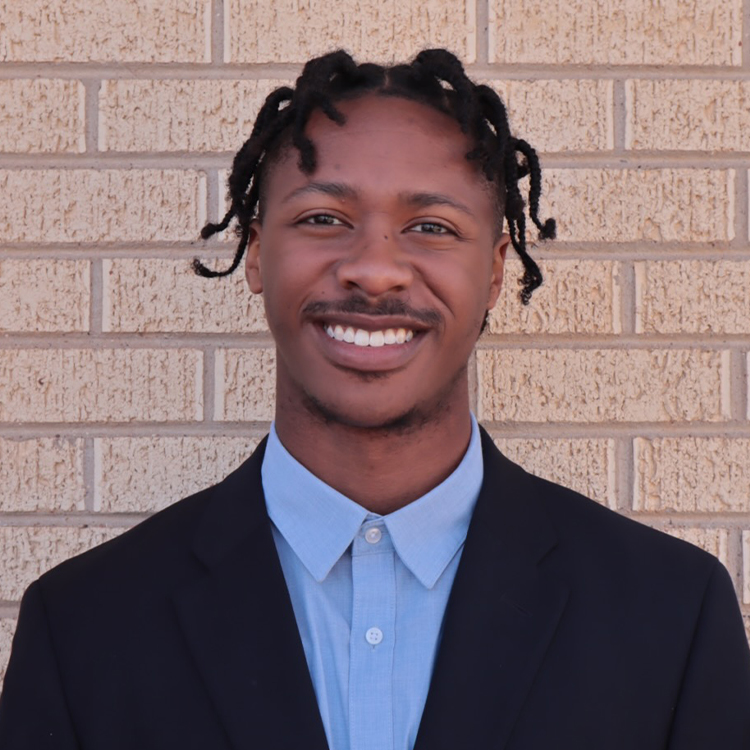 Alex Boglin
Spain Center Intern
Alex Boglin is a Senior Business Management/Marketing major, originally from Alpharetta, Georgia. Being a black student on ACU's campus and knowing that an organization like the Carl Spain Center exists has been very encouraging to me throughout my entire college experience. I see the work of the Carl Spain center as necessary work, especially while trying to fulfill God's love at our Christian University and throughout the Church of Christ as a whole. I hope to continue to gain more knowledge and understanding of the racial prejudice and discrimination within the Church so that I can be better equipped to handle it in order to create real lasting change within the Church of Christ.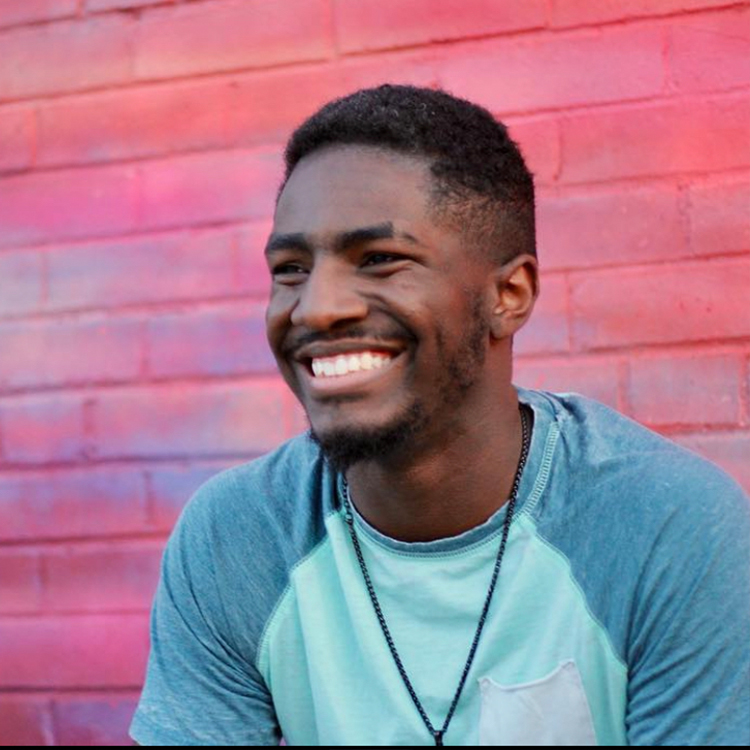 Jeremiah Taylor
Spain Center Intern
Jeremiah Taylor is a senior History major. After graduating from ACU, he hopes to pursue a masters degree in African American studies. This work is very exciting to me as I connect our past as a country to our future. Without studying the past and it's failures, we cannot come up with new solutions. The work of the Carl Spain Center is very necessary as it finds the avenues through which Christians can be called to do the work of racial reconciliation all over the United States.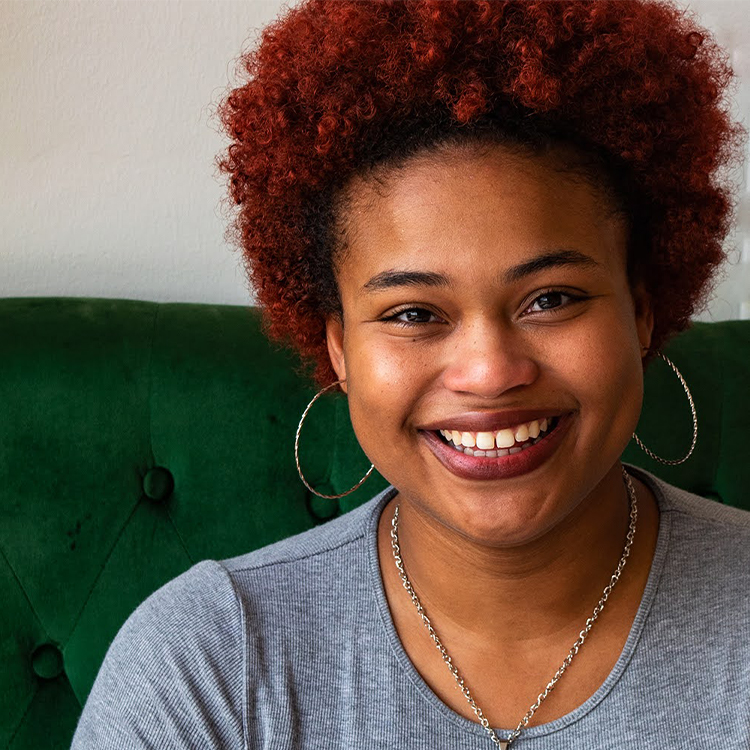 Trinity Madison
Spain Center Intern and Billy Curl & Bonner Scholarship Recipient
Trinity Madison, though some folks call my Trin. I am a junior theatre-education major from STL (St.Louis, MO). I'm thrilled to be working with the Carl Spain Center this school year. CSC is a platform dedicated to cultivating an environment of racial awareness, equitable practices, and continuous growth. I want to be a part of that work in awakening our campus and the world around us. Jesus set a great example: challenging social boundaries and pushing against oppression. The CSC has given me a place to grow and to model after Jesus.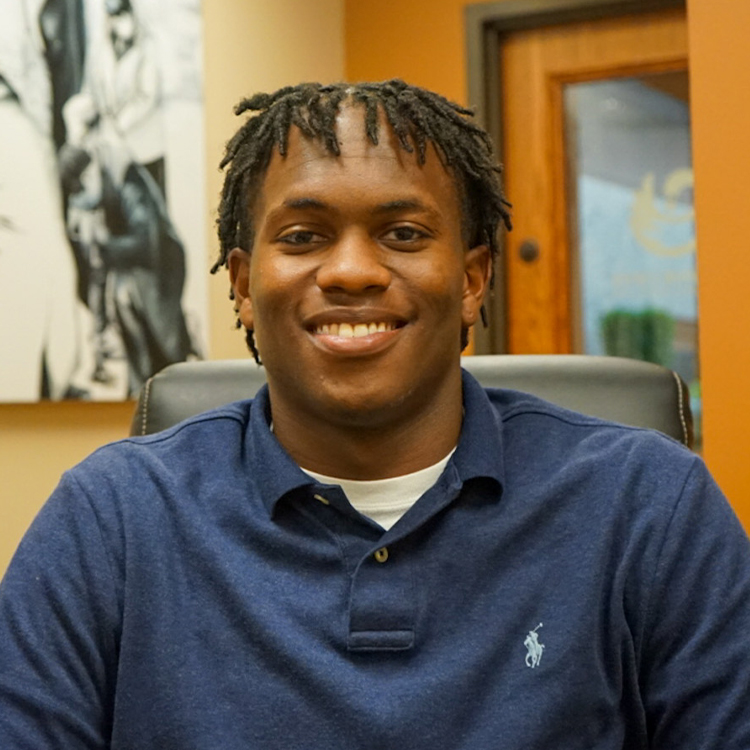 D.J. Hewitt
Spain Center Intern and Billy Curl & Bonner Scholarship Recipient
D.J. Hewitt is a criminal justice major with a minor in legal studies and originally from Lubbock, TX. The Spain center dedicates its entire existence to accentuating the stories, perspectives and occurrences that African American men and women have faced and will face. The work of the Spain Center gives a voice where there isn't any. To me, this means I can be a part of the solution and help other students who don't look like they understand everything about me more. I think the main thing I want from this internship with the Spain center and its work is the ability to verbalize and gain some of my humanity back. My voice has been bleeding dry for long enough and being in this position that I'm in now, is helping me gain a-lot more than I thought I could ever ask for.