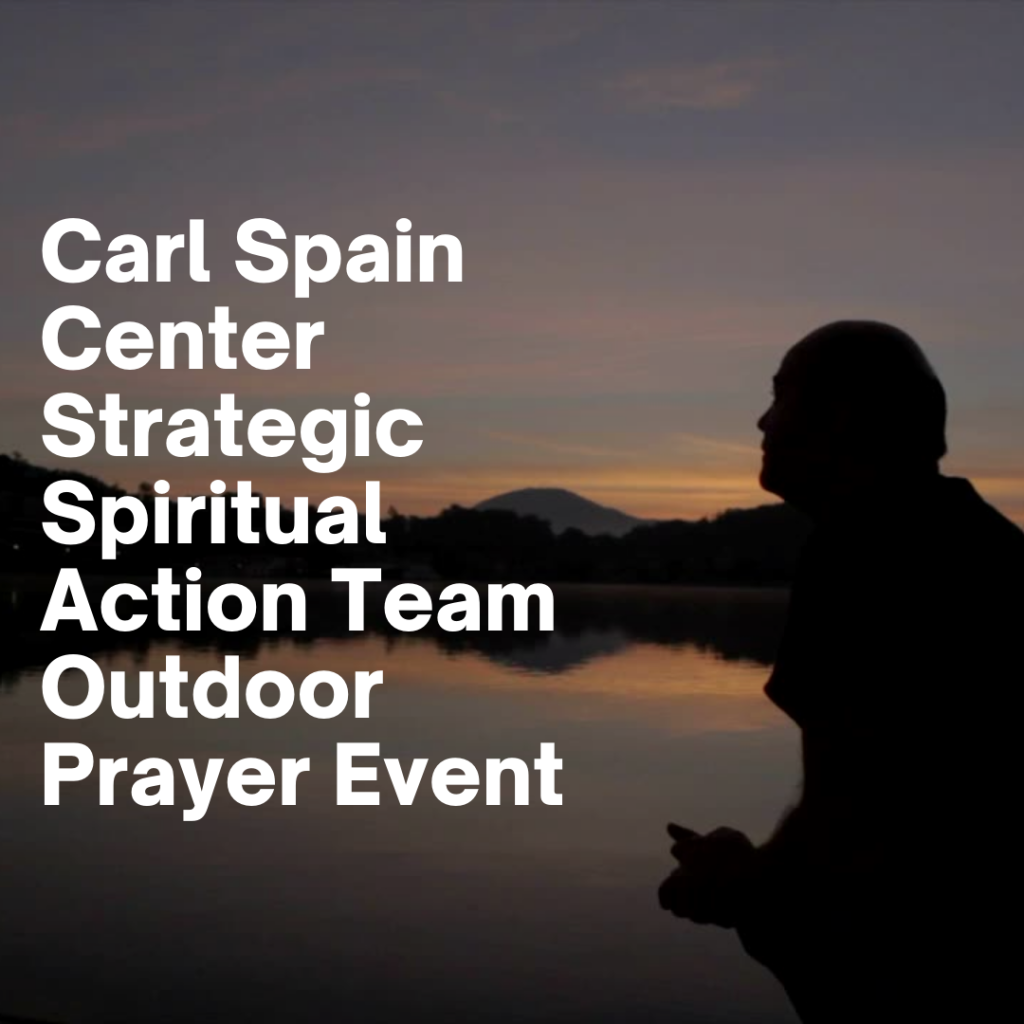 The Carl Spain Center is inviting everyone in Abilene to celebrate the 60th anniversary of the admittance of the first African American students allowed to enroll at Abilene Christian College in 1962. We will march single file in a Prayer vigil around the Lunsford Trail as a moment to remember ACU's painful past and to celebrate ACU's courage to do the right thing! We invite the entire campus and the entire city to join in this commemoration as we declare Abilene Christian University and Abilene, Texas as zero tolerance zones for racism! 
Date: February 1, 2022
Time: 4:30pm
Starting Location: Labyrinth and Rich Welcome Plaza (Hunter Welcome Center) 
We encourage everyone to wear masks in compliance with ACU's Covid protocols.