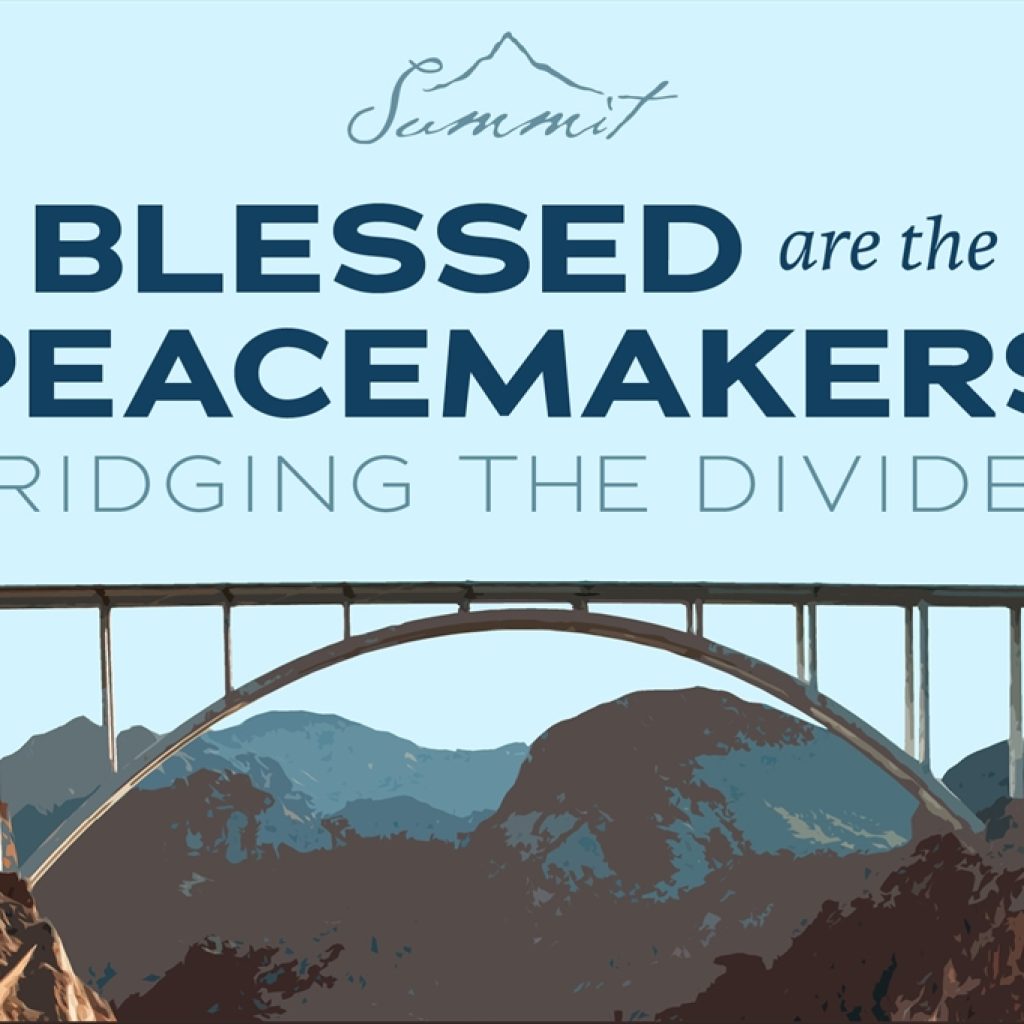 In recent years, the United States has experienced the resurgence of radical and racist ideologies known as neo-Nazism and white nationalism. In this pathway, we will examine white supremacy, its threat to a peaceful society, and how Churches of Christ and related institutions should respond to it.
Now in its 114th year, ACU Summit brings together Christian leaders, leading thinkers, church members, and university students for conversations about faith and life for ministry throughout the world. With the theme "Blessed Are the Peacemakers: Bridging the Divides," ACU Summit 2020 examines cultural divides and explores the call for followers of Christ to engage in peacemaking. Learn more about Summit: https://bit.ly/3c9okKE
The Siburt Institute for Church Ministry equips and serves church leaders and other Christ-followers for God's mission in the world. Established in 2012, the institute reflects ACU's commitment to support and resource the vital work of churches across the nation. The institute bears the name of the late Charles Siburt, who committed his personal and professional life to understanding the complex needs of congregations. Continuing this long tradition of serving churches, the Siburt Institute offers an array of programs designed to enhance spiritual growth and spark theological imagination, provides resources to encourage the pursuit of God's mission in the world, and creates networking spaces for ministry transitions, consulting, and learning.
Learn about all of these resources and experiences hosted by the Siburt Institute: https://bit.ly/3juvix9
Videos
A Christian Response to White Supremacy: Invitation
Christian Response to White Supremacy: Soldiers of God
Christian Response to White Supremacy: Siege
Christian Response to White Supremacy: Hitler's American Model
Christian Response to White Supremacy: From Bible Belt to Sun Belt