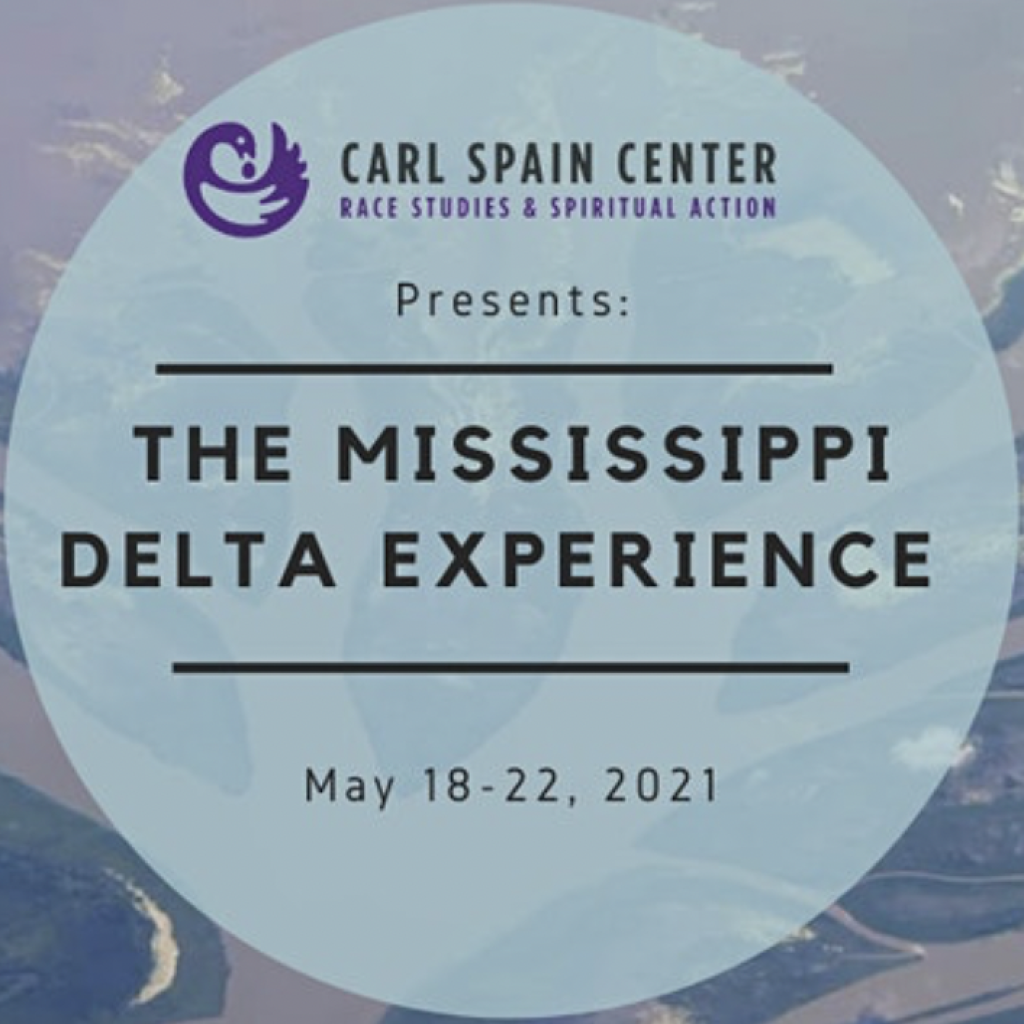 The goal is to spend time together as an emerging beloved multiracial prophetic community in the contemporary historical setting of the Mississippi Delta. The Community of the Prophets seeks to re-engage the Spirit that once enlivened an oppressed people to spark a freedom movement in America and around the world.
While we immerse ourselves in past history, the Community of the Prophets seeks to be a present living response to the question: What future history are we going to create together as a multicultural community?
The answer: Establish a sustained intimate connection among multiracial brothers and sisters. This spiritual fusion across lines of race and class will eventually result in benefiting the poor and oppressed. 
The community of the Prophets will serve as voices in solidarity with the oppressed as we speak in one voice with them inside the privileged networks of the powerful. 
Locations Visited: 
Fannie Lou Hamer Memorial & William Chapel Missionary Baptist Church (Ruleville, MS); Meraki Coffee (Clarksdale, MS); BB King Museum (Indianola, MS); Emmett Till Interpretive Center (Sumner, MS); Emmett Till Historic Intrepid Center (Glendora, MS); Mississippi Civil Rights Museum (Jackson, MS)